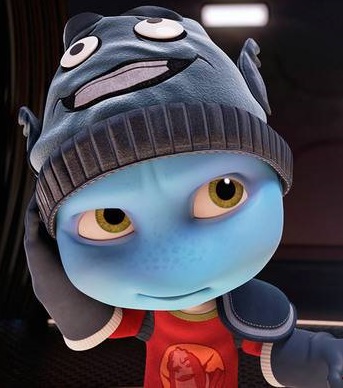 [About me]
My name is Kip Supernova, and I am a Baabian Alien.
I am 11 Baab Years old (23 Earth Years), living in Opal City near by the BASA Head Quader.
As a student of Quantum Cypernetics and Computer Science I have a lot of work at Baab Academy and BASA Space Station.
Together with my mentor Quim (he is a very good Robotic Scientist, but a bad teacher) and Kiku I discover new worlds, planets and technologies. I love Robots and Technology very much! My best friend is NAO, a Robot from Planet Earth. He has a Neuronal Interface for Dream Sharing and connecting my brian with Computers. I also love Games - Splatoon and Mystery Horror Games with logical riddles are my favourite games! But also Spore, Civilization and The Wispered World. Mathematics and Physics are my favourite subjects at school, but I love also art and crafts.
My hobbies are creating 3D Computer Graphics, writing Science-Fiction stories or bully Quim.
If you want be my friend, you must love Pizza and Dark Planet Kola like me, dude!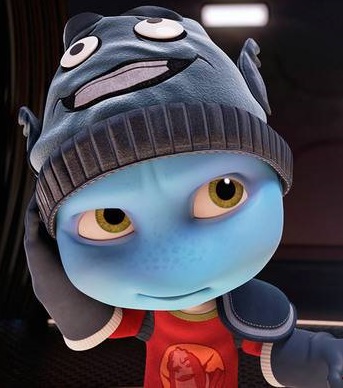 [Kip`s Videos] . [My Game Planet]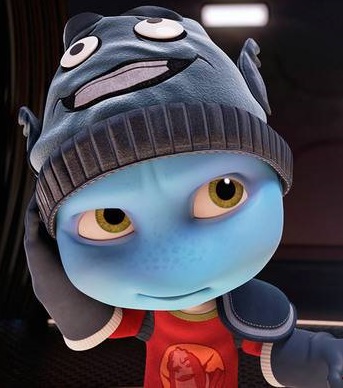 [My Story]
Wenn ein Stern explodiert, nennt man dies eine Supernova. Diese Explosionen sind so hell und setzen so viel Energie frei, dass sie nur noch vom Urknall selbst übertroffen werden können. Findet eine Supernova in einem Planeten- bzw Sonnensystem statt, werden bei diesem Ereignis alle sich im System befindlichen Planeten zerstört. Eine Supernova bedeutet das Ende eines Sonnensystems, kann aber auch den Beginn eines neuen Planetensystems markieren ...

Das Signal befand sich in einer Datei, die ich über SpaceMail zugesandt bekommen hatte. Und wieder einmal war der Absender "unbekannt". Ich hatte mich gerade von der letzten Mission auf Pano am Opalmeer erholt, meine Abschlussarbeit zu dieser Mission - unter anderem über die Entdeckung der PsychoLoops und Ulacs - fertiggestellt, da bekam ich die Nachricht über SpaceMail. Weiterlesen ...

[More Stories (English and German)]
[My Favourite Music]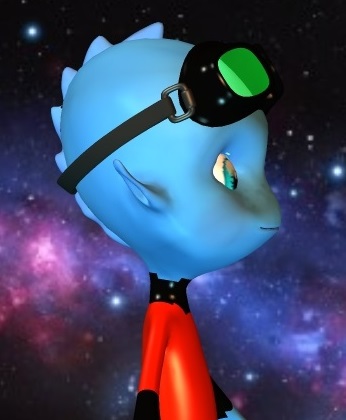 [Planet Baab - Fanfiction by Kip Supernova]
KIP SUPERNOVA is a 3D Computer Graphics Artist, Gamer and Science Fiction writer.
This is a Fansite of the Animation Movie "Escape from Planet Earth" by Splendid Animations.
The Artworks on this page contain mostly fanmade Baab Alien characters and fanfiction picture stories.
[Kip Supernova] does not store any personal data. Our content is youth-free, without violence or disturbing images.